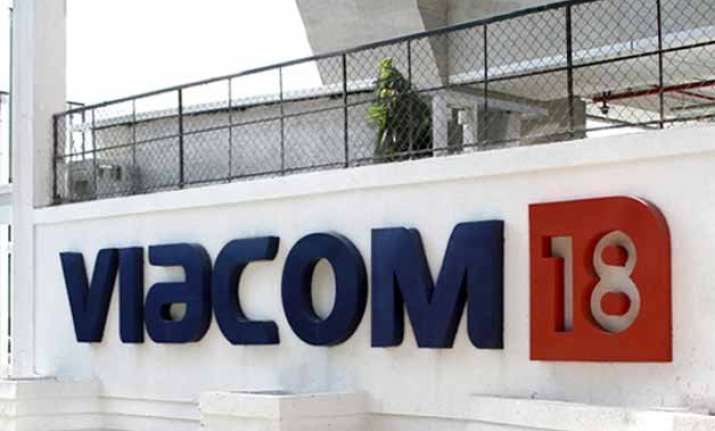 Mumbai: Entertainment network Viacom18 has extended its flagship Hindi general entertainment channel (GEC) 'Colors' to the regional markets by rebranding five of its regional GECs from the ETV stable.
Prism TV, a wholly-owned subsidiary of TV18, broadcasts five regional GECs—ETV Bangla, ETV Marathi, ETV Kannada, ETV Oriya and ETV Gujarati.  With this branding, ETV Marathi, ETV Gujarati, ETV Kannada, ETV Bangla and ETV Oriya will soon don the Colors identity, Viacom 18 said in a statement.
"Subject to receipt of mandatory regulatory approvals, Viacom Inc through its subsidiary Nick Asia will acquire a 50 per cent interest in the five regional GECs, while TV18 will continue to own the remaining 50 per cent," the company said.  The rebranding of the regional GECs will augment the Colors' franchise, while facilitating higher resonance for the regional channels vis-a-vis competition.
"Almost 59 per cent of the people converse in regional languages as the primary language. Today regional channels command the second largest viewership. The move will help us make a foray into key regional markets as we nurture and monetise the bouquet across platforms," Viacom18 Media Group chief executive Sudhanshu Vats said.
He further said the new regional programming line-ups have been developed to suit the regional audience's taste.  "Through its unique shows and voice, Colors has become the preferred destination for differentiated storytelling in the Hindi mass entertainment channel space. In consonance with this approach to content, the new regional programming line-ups have been evolved to suit the socio-cultural ethos of the respective regional markets," Vats added.