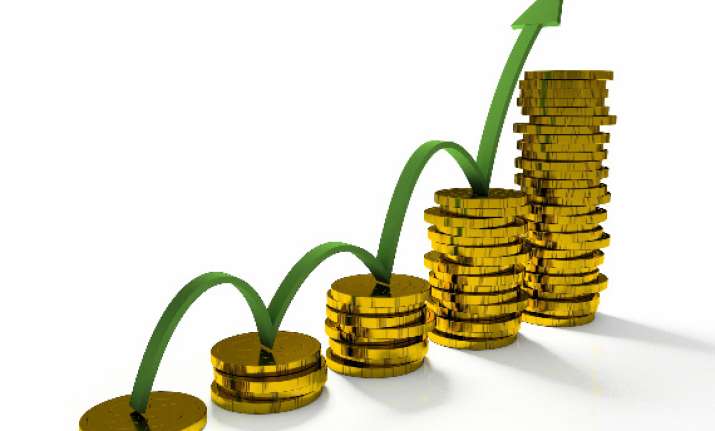 New Delhi, Dec 31: The year 2012 had thrown up several surprises in terms of wealth creation. According to a report in Economic Times, UB Group has emerged as the biggest wealth creator, breaking the stronghold oil and gas majors Reliance Industries and ONGC, which dominated the rankings for the past several years.
The UB Group, was followed by Chennai-based Ramco Indiabulls, Godrej and BK Birla.
The UB Group, which comprises of seven firms, mainly in liquor and aviation, topped the list, as its market capitalisation tripled in the past one year, mainly because of the United Spirits (USL) deal, its biggest company with Diageo, the world's most profitable liquor company, which led to a rerating of USL.
On the other hand, Ramco Group (125 per cent) and Indiabulls Group (92 per cent) also grabbed the second and third spots in terms of overall wealth creation.
Analysts believe the stocks to gain further in the coming period due to rise in margins of these companies.
The Indiabulls Group, present in housing finance and real estate, gained from the reversal in the interest rate cycle.