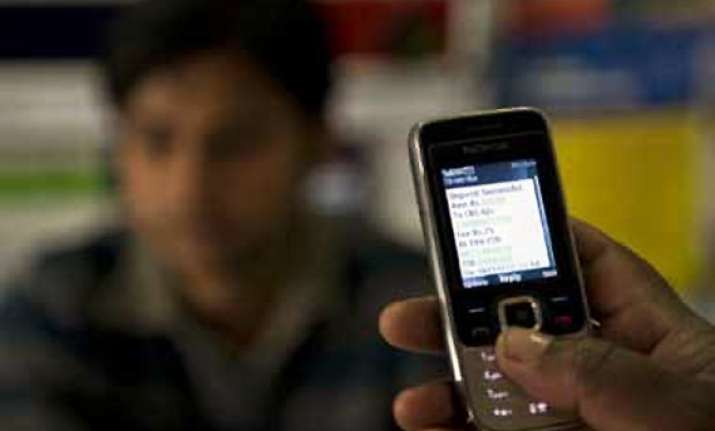 New Delhi, Feb 6: Telecom regulator TRAI will soon give its recommendations on the exit policy — a move that will pave the way for operators to surrender licences — along with its report on auction of 2G spectrum within two months. 

"Whatever is connected with the licence conditions, it would be done. Yes," Telecom Regulatory Authority of India chairman J.S. Sarma told reporters when asked if the regulator will come up with final recommendations of the exit policy for telecom licence holders along with recommendations on fresh 2G auction.

Seeking comments from stakeholders, TRAI had earlier this year issued a draft exit policy aimed at providing a route to companies which want to leave the telecom sector.

In the exit policy, the TRAI may deal with contentious issue that whether the operators' whose licences have been cancelled are eligible to get refund of their fees paid in 2008.

Sources in the government said that the issue needs to be examined in view of the Supreme Court judgement and licence terms and conditions.

Minister for IT and Communications Kapil Sibal, however, had said last weak that at the moment the much-awaited exit policy is not relevant following the Supreme Court judgement that cancelled all 122 2G licences issued in January 2008.

In the order, the Supreme Court has asked the government to seek fresh recommendations from TRAI on allocation of licences and spectrum by way of auction. The court has given the government a time-frame of four months to complete the process.

TRAI has already started the process of auction of 2G spectrum by issuing pre-consultation paper on this issue seeking views from all the stakeholders.