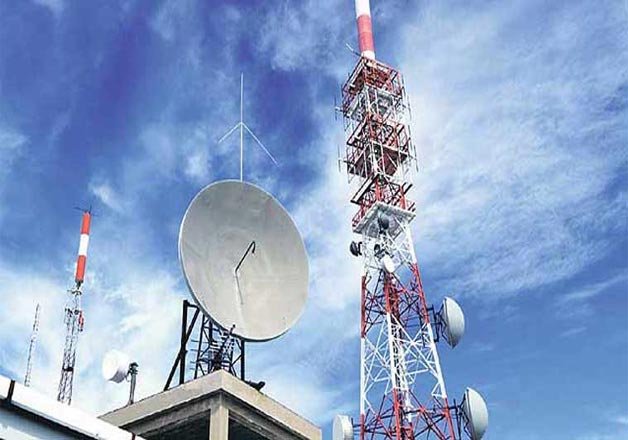 New Delhi : To tackle the issue of call drops, TRAI will hold a survey again in April in a couple of more cities, while also considering over the use of cable connections to deliver broadband. 
Stating this at a seminar here, which held on Tuesday, R.S. Sharma, chairman of the Telecom Regulatory Authority of India (TRAI) said the watchdog will also take "appropriate action" after analysing the data of the recent test drives.
"The next test-drive is likely to be in April. This time we have covered seven cities... if required, we will cover a couple of other cities as well," he added.
During the last test-drive -- aimed at improving call quality and reducing call drops -- by the regulator between December 2015-January 2016, most of the telecom service providers (TSP) did not meet the prescribed benchmark. 
"We have just published the results, we will analyse the results and take appropriate action," said Sharma.
Asked about some TSPs opposition to the test drives carried out by TRAI, he said: "Road tests are regularly done by TRAI. From the last time, telecom companies have started raising objections saying you (TRAI) don't consult us about the roads you are using."
"So we started that process also. This time when we did the test, we have also taken their suggestions into account," Sharma said at the 10th India Digital Summit organised by Internet and Mobile Association of India (IAMAI).
He said: "Whatever drive tests we have done, we have done that very objectively. It was done in a transparent manner and if there are any more suggestions for transparency, we are certainly ready to look at it."
On reviewing various regulations and consultations of TRAI from time to time, he said: "In the last 20 years of our existence, we issued a number of tariff orders, regulations and other document."
"We have taken this decision some time back where we are saying let us review these things and see which one is still relevant, whether some of it need change or upgradation. That is the whole purpose."
Talking about its plans to use cable television network in a bigger way to provide connectivity to people, Sharma said: "Can we use cable TV network to provide connectivity to people? In India there are 100 million homes with cable televisions. If all these 100 million connections can be converted into cable TV pipes, they can deliver 10 megabits per second."
"We have made recommendations to the government on that. We are working with the department of telecommunications," he said, adding: "Providing connectivity access to our people is extremely important." 
(With IANS inputs)