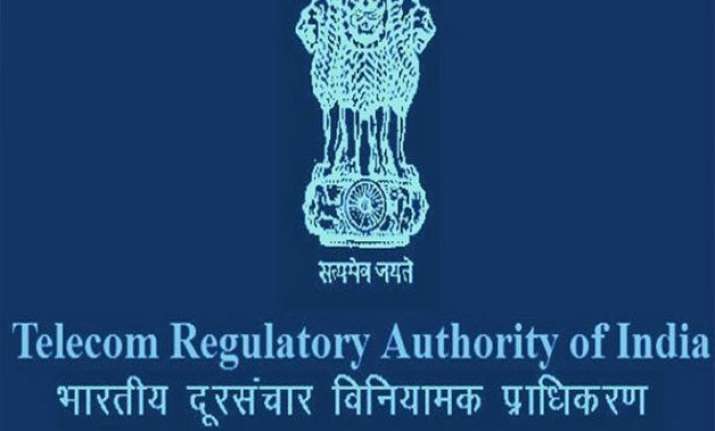 Indore: Amid a global debate over the issue of net neutrality, the Telecom Regulatory Authority of India today said it might soon take a decision on the differential pricing for data services.
"A few days back, we had released a consultation paper on the differential pricing for data services. We may take a decision in this regard soon," TRAI secretary Sudhir Gupta told reporters on the sidelines of Consumer Outreach Programme.
On TRAIs recommendation that the base price of the premium 700 mh band should be Rs 11,485 crore, which is the highest base price of spectrum for the purpose of auction, he said, "In our opinion this price of spectrum is not high. You have to look at it from the perspective of 20 years and not one year."
He also said it cannot be predicted that there would be no buyers at this price and added that predictions of the analysts were off the mark in the earlier four auctions too.