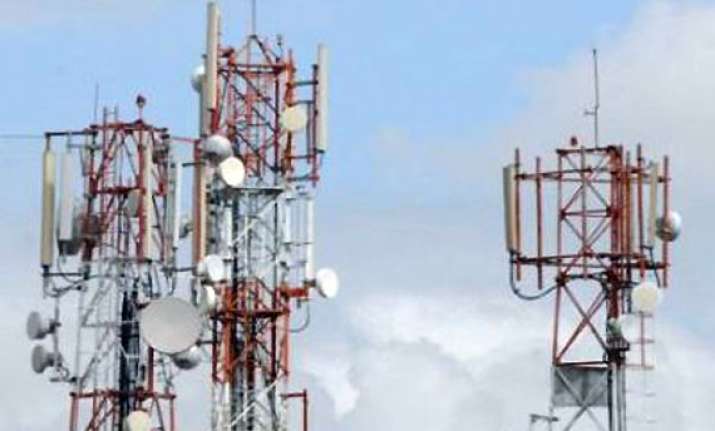 New Delhi, Apr 23: Telecom regulator Trai today set Rs 3,622.18 crore as base or minimum price for pan-India spectrum in the auction of radio waves which is to be held following the Supreme Court cancelling 122 licenses.

The minimum or base price set is around 10 times higher than the floor price at which the former Telecom Minister A Raja had allocated spectrum and telecom licenses to companies like Unitech Wireless and Swan in 2008.

Trai has recommended a reserve price for 800 Mhz (used for CDMA service) and 900 MHz bands (used for GSM service) at least 2 times higher than that of minimum price for 1800 MHz band.

The Telecom Regulatory Authority of India (TRAI) has also recommended that the auction exclude companies which already hold airwaves in excess of the prescribed limit.

"Every auction shall be open to all those holding CMTS licence, UAS licence, Unified licence or eligible for grant of Unified Licence. Auction shall not be open to those that hold spectrum above the prescribed cap," Trai said in its recommendation on auction of spectrum.