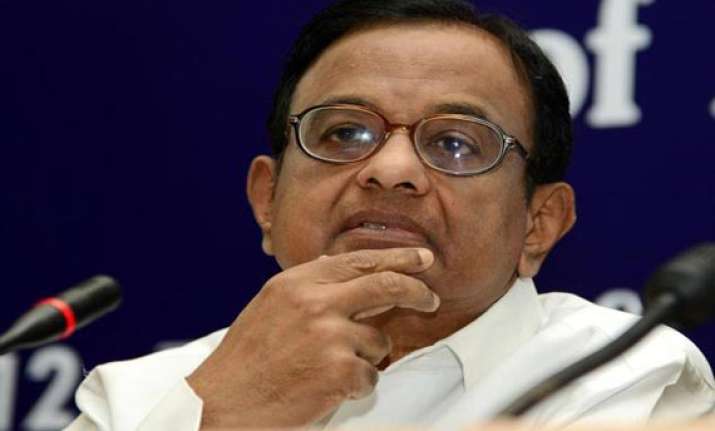 New Delhi: Concerned over defaults by big borrowers, Finance Minister P Chidambaram today said the government is monitoring the top 30 NPA accounts in each PSU bank and asked the lenders to set up separate verticals to recover money from written-off accounts.
Talking to reporters after meeting the heads of PSU banks, the minister said he hoped that non-performing assets (NPAs) are a "function of economy" and would improve with the recovery in economic growth.
"We are monitoring the top 30 NPA accounts in each bank, each zone. It is a matter of concern that it is the big borrowers (with loans of over Rs 1 crore) who are defaulting," Chidambaram said.
The minister said the situation was not as bad as it was in 2000, when gross NPAs touched a high of 14 per cent. The NPAs, which plateaued over the years at about 2 per cent, have started creeping up with the deceleration in growth in the past few years.
As of June, the gross NPA of nationalised banks was 3.89 per cent and State Bank Group at 5.50 per cent.
Chidambaram said that like the State Bank of India (SBI), other PSU banks should set up separate verticals to recover as much as possible from accounts that were written off. The minister, however, expressed satisfaction over credit growth by PSU banks in the first and second quarters of the current financial year and expressed hope that it will remain "satisfactory" in the remaining part of the fiscal.