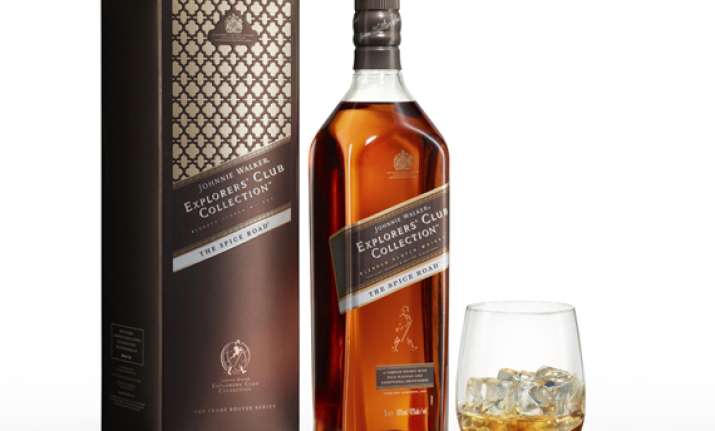 New Delhi: Since its first appearance in Scotland, the homeland of whisky, Scotland, this alcoholic beverage has managed to spread across the world becoming one of the most popular drinks, holding its place to the wine and beer. Created in the cold northern regions rich with the grain production, whisky soon became national drink of the Scotland and one of their most lucrative exports. Whisky has been produced in Scotland for over 500 years. There are now over 102 working malt distilleries in Scotland and 7 grain distilleries.
For a whisky to be labelled Scotch Whisky it has to be produced and matured in Scotland for a minimum of three years. In Scotland, around 41,000 jobs directly or indirectly rely on the Scotch whisky industry.
Scotch whisky production is now dominated by a number of large multi-national drinks conglomerates - including Diageo, Pernod Ricard, William Grant & Son and the Edrington Group. These four companies own 62 per cent of the distillation capacity for malt whisky and 85 per cent of the distillation capacity for grain whisky.
According to the Scotch Whisky Association, Scotch whisky exports grew strongly in the first half of this year as demand rose in both mature and emerging markets.
Wondering which are the biggest selling brands around the world? Here is the list as compiled by The Spirits Business.
10. Bell's
2012 case sales: 2.5m
2011 case sales: 2.5m
Growth in 2012: 0%