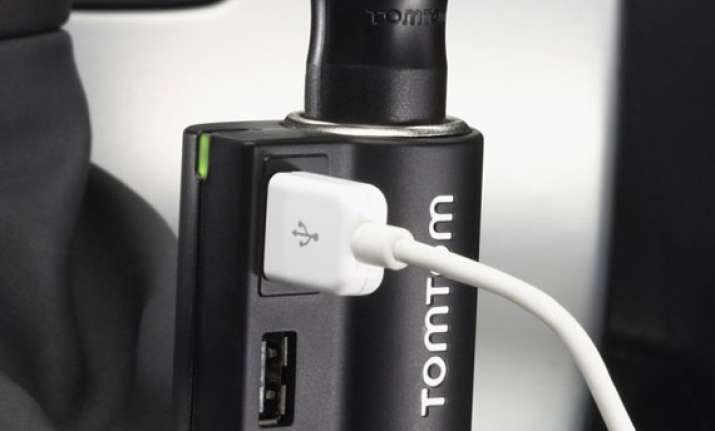 New Delhi: TomTom has launched its new in-car High Speed Multi-Charger for Rs 1,690. The new device can charge up to three devices in the car at once, and can charge a device up to four times faster than regular chargers.
The new product joins the recently launched charger line-up from TomTom, which include the Compact USB Car Charger priced at Rs. 890; Fast Car Charger available at Rs. 990; Fast Car Charger with Cable and Clips at Rs. 1,290, and USB Home Charger priced at Rs. 1390.
It features two 1.2 ampere USB charging ports for mobile phones and other devices such as MP3 players, and a 2.1 ampere port to charge high-power USB devices such as the iPad or iPhone. There is also a dedicated port for powering 12V in-car devices like DVD players.