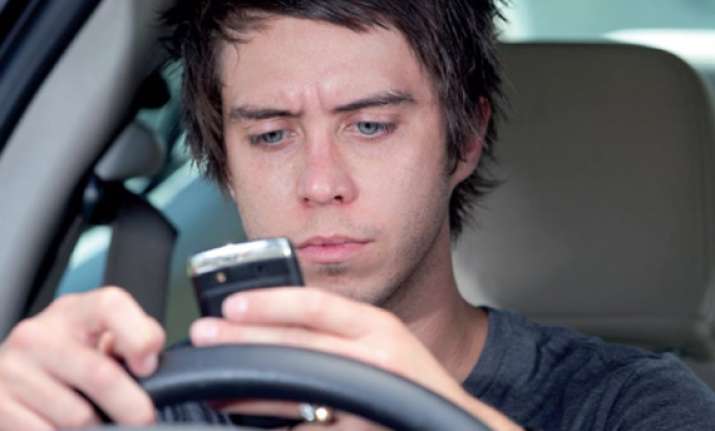 New Delhi, May 19: Distracted driving is a serious and growing threat to road safety. Unrestricted mobile phone use while driving can be lethal. This is why it is highly advised not to combine the two whenever out on the open road traveling. This risk appears to be similar for both hand-held and hands-free phones, because it is the cognitive distraction that is an issue, not only the physical distraction associated with holding the phone.
Studies further suggest that cell phone use while driving can be risky especially for young and inexperienced drivers—who are already extremely vulnerable to crashes. Mobile phone use also often involves associated tasks that may further distract the driver. These activities can include writing down phone numbers on a piece of paper whilst driving or writing down dates or notes in diaries.
Here are some safety tips that you need to follow while driving on the road:

1. Never read or send SMS, take notes, look up phone numbers
Always keep your eyes on the road and do not read or send SMS text messages or take notes during a call while driving.