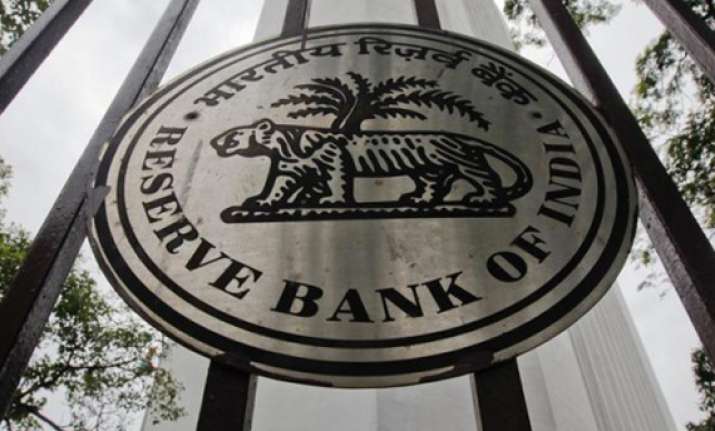 Chennai, Dec 22: Software testing company Thinksoft Global Services has bagged a Rs 50 million project from the Reserve Bank of India for offering end-to-end user acceptance testing programme.

As per the deal, Thinksoft would be responsible for full project management including test strategy, planning and execution. Besides, it would also provide an automated test pack for RBI using its in-house automation framework, a release from the city-based company said.

"The deal is valued at Rs 50 million and the testing cycles are expected to be completed in a year," it said.

"It gives us a sense of pride at having been selected for this important assignment by the country's central bank, through a very transparent, rigorous and stringent selection process in a very competitive landscape. It demonstrates that RBI is very serious about getting the end state quality right and we will work hard and collaborate with RBI in making this project a resounding success…." Thinksoft Global Services CMD Asvini Kumar said.

The scope of the core banking solutions testing would cover the automation and integration of the banking operations in all regional offices of the bank.

Consulting firm KPMG was commissioned by RBI to help them identify the independent testing vendor, it added.

Thinksoft Global Services has 750 employees with delivery centres in Chennai, Bangalore and Mumbai. It is supported by local offices in New York, London, Dubai, Singapore, Brussels and Sydney, the statement added.