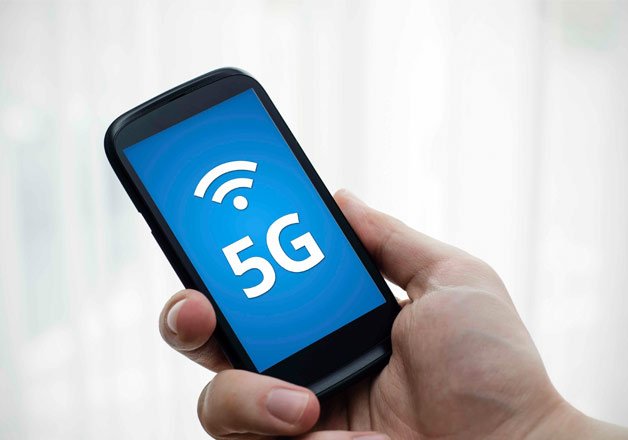 Guildford (England): Harried by download speeds that take up more time downloading a film than it takes to watch them? Not to worry as new technology currently in the works will not only render such issues redundant, it could well be 100 times faster than the speeds you get on your devices currently.
Experts are working on 5G Techs which will enable download of movies in just five seconds, i.e., 100 times faster than the network which we are currently using.
Plans are underway to build a faster network and will provide users a platform that will not only allow users to stream videos faster but also download them at amazing speeds.
Researchers from across the globe are working on this upcoming service at the University of Surrey located in the South East of England with some biggest tech giants including Samsung and Fujitsu collaborating to offer a mobile internet speeds way faster than anything available now.
The wireless fifth generation technology which will hit markets in early 2018 will be faster than the advanced 4G technology.
Early prototypes of the 5G phones are operating at a mind-boggling speed of 3.77 GB per second which is 300 per cent faster than Google Fiber networks, and a magnitude faster than today's top-speed LTE (aka 4G) connection, which hit download speeds of 5 and 12 Mb/second.
"A lot of the technology already works in a laboratory environment," said Rahim Tafazolli, director of the university's research center that oversees the 5G project.