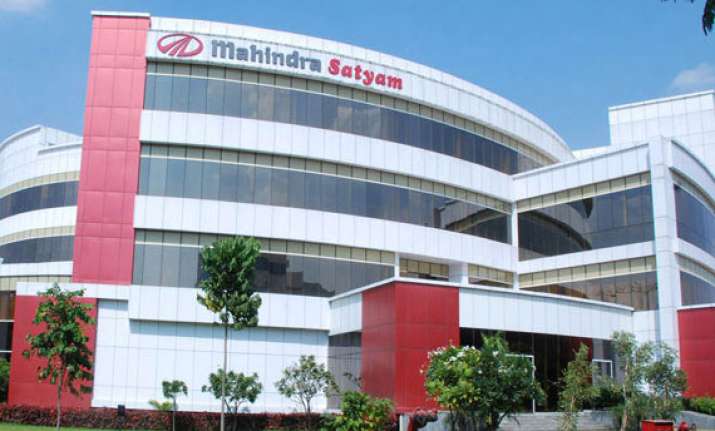 New Delhi: Tech Mahindra's head of Australia and New Zealand operations, Bobby Gupta, may be shifted to the US as head of strategic initiatives, according to sources close to the development.
Mr Gupta, who took over the reins of ANZ operations in March 2013, is likely to be shifted to the US keeping his five-year track record with the Indian tech giant.
As vice president and head of Middle East and North Africa (MENA), he played key role in winning some important logos such as Aspire Zone Foundation.
Similarly, the company revenues from ANZ region zoomed to $200 million from $75 million when he was shifted from MENA.
"He has been chosen for the post as he was instrumental in driving company's growth across Australia and New Zealand. He will be the head of strategic initiatives heading some key verticals in USA," sources told PTI.
"Australian revenues were just $75 million when he took over and now it is $200 million between Telco and enterprise. Even in MENA, the revenues were tripled during his tenure," they said.
Gupta joined Mahindra Satyam (erstwhile name of Tech Mahindra) in 2009 at a time when most of the senior executives were leaving due to uncertainty. He was recently approached by IBM and Cognizant for senior roles, which he rejected, sources disclosed.
During the third quarter of the ongoing fiscal year (FY14), America contributed 47 per cent to overall revenues of Tech Mahindra.