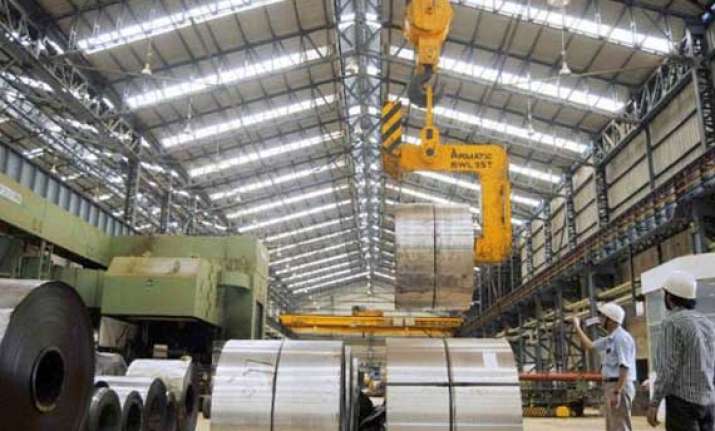 New Delhi, Nov 9: Tata Steel on Friday reported a consolidated loss of Rs 363.90 crore for the July-September quarter against a net profit of Rs 212.40 crore in the same quarter last fiscal.
Total income, however, was up at Rs 34,334.50 crore during the quarter from Rs 33,133.90 crore in the year-ago period.
Tata Steel's standalone net profit declined in the July-September quarter to Rs 1,350.81 crore compared with Rs 1,495.22 crore in the year-ago period.
Total income increased to Rs 9,150.56 crore from Rs 8,211.93 crore.
The company scrip closed at Rs 390.55, down 3.25 per cent on the BSE.