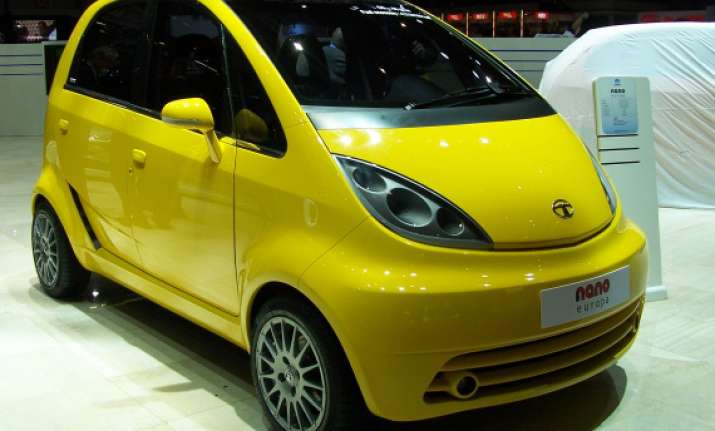 New Delhi, Dec 28: Tata Motors is planning to launch the 800 cc version of its small car Nano sometime in 2013. The model will cost Rs 2.5 lakh and it will be available in petrol and diesel versions.
The company will continue to sell the existing 624cc engine alongside the new variation.
Moreover, Nano lovers will also soon enjoy a diesel variant of the car.
Analysts view it as the last ditch effort by the company to transform Nano from a low selling car to the highest selling car.