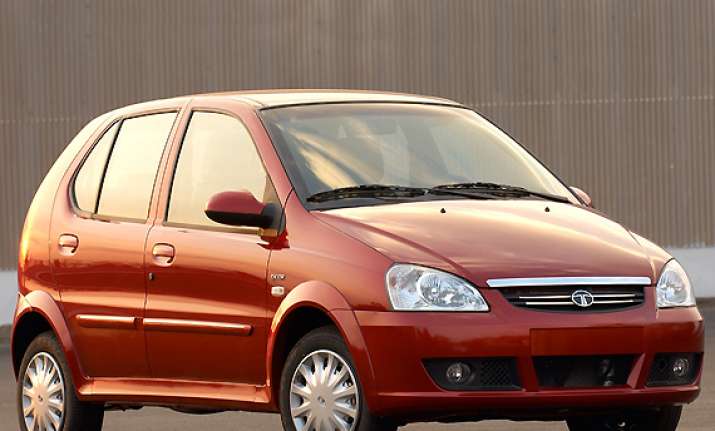 Mumbai, Mar 16: Within hours of the Budget 2012 presentation, Tata Motors today decided to increase the prices of commercial and passenger vehicles with immediate effect.  

Tata Motors said in a statement that the company has decided to increase the prices in proportion to the hike in the excise duty.

Earlier, Mercedes Benz India also announced that it will hike prices by up to Rs 3 lakh, expressing disappointment over high duties imposed in the Budget.

"The Budget is very disappointing. We were hoping for some reduction in taxes for large vehicles instead of hike," Mercedes Benz India Director (Corporate Affairs and HR) Suhas Kadlaskar told PTI.

Finance Minister Pranab Mukherjee today announced that the petrol and diesel vehicles having length exceeding four metres and engine capacity of over 1,200 cc and 1,500 cc respectively will now be charged with an ad valorem duty of 27 per cent, instead of the earlier 22 per cent and a fixed duty of Rs 15,000.

Besides, the Finance Minister also hiked basic customs duty to 75 per cent from 60 per cent for fully imported vehicles with FOB value more than USD 40,000 and with engine capacity of over 3,000 cc and 2,500 cc for petrol and diesel driven vehicles.