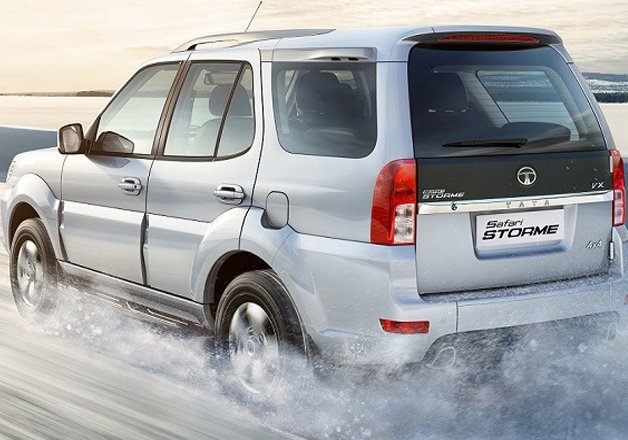 New Delhi: Country's largest commercial vehicles maker Tata Motors is looking to introduce all-new sub 2.0L diesel engine soon for its models to improve the sales figure, affected by the Supreme Court's order banning registration of new diesel vehicles in Delhi-NCR.
According to reports, the company is working to downsize engines to below 2,000cc (2 litre) for its models from its sports and utility vehicle portfolio.
"We are working on it because it is the right thing for us to consider. We cannot say when it is going to come about, but we are certainly getting ready to deal with that," Tim Leverton, president and head, advanced and product engineering, Tata Motors, said.
If the company introduces its new downsize engines in the market, Tata Motors will be following in the footsteps of rival Mahindra & Mahindra (M&M).
The Mahidnra & Mahindra has recently launched a new 1.99-litre diesel engine to power the New Generation Scorpio and the New Age XUV500. The new engine will also allow the company to start selling its diesel variants in Delhi & NCR and will only be available for customers in the Delhi and NCR Region. The new engine will produce 120 HP on the New Generation Scorpio and a 140 HP on the New Age XUV500.
Last year, the apex court had banned sale of diesel vehicles more the 2000cc Delhi-NCR till March 31. Among the companies affected by the ban are Mahindra & Mahindra, Mercedes-Benz, Jaguar Land Rover and Tata Motors.
Presently, the models affected by the ban include Tata Safari Storme and Tata Xenon. Recently unveiled Tata Hexa will also bond with the club as it bags a 2.2-liter Varicor diesel engine during its debut at Auto Expo 2016.
Tata Motors reported 2% decline in consolidated net profit to Rs 3,507.54 crore in the third quarter ended December 31, 2015-16, due to weaker sales mix and higher depreciation costs.