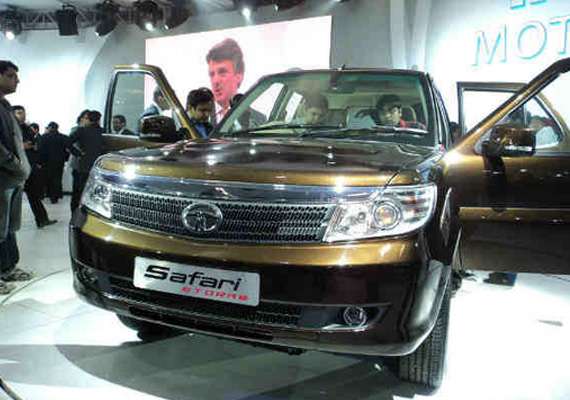 New Delhi, July 25: Despite facing continued pressure on sales, which have been declining for months, the country's largest auto major Tata Motors today said it is thinking of raising prices before the forthcoming festive season. "We are not ruling out the possibility of price hike across the models before the forthcoming festive season," Ankush Arora, senior vice-president for passenger vehicles business unit at Tata Motors told reporters here, without elaborating on the quantum of the proposed increase.
It can be noted that car sales declined by 9 per cent in June, recording the eighth consecutive fall in monthly sales to 1,39,632 units as against 1,53,450 units a year ago. While Maruti sales declined 8.17 per cent, Hyundai saw a marginal spike in sales, but Tata Motors saw its plunge 29.17 per cent to 9,628 units in June from 13,595 units in the same month last year.
Since April, Tata Motors has not reported a growth in sales any month, and the average decline is around 35 per cent so far. In its bid to revive sales, the company had recently announced some promos under which it was offering exchange offers.
The scheme involved offering its Nano customers an exchange scheme which also has a two-wheeler exchange programme. The company has also been offering cash back of Rs 30,000 on the Safari Storme and Rs 15,000 exchange bonus on the Sumo model.