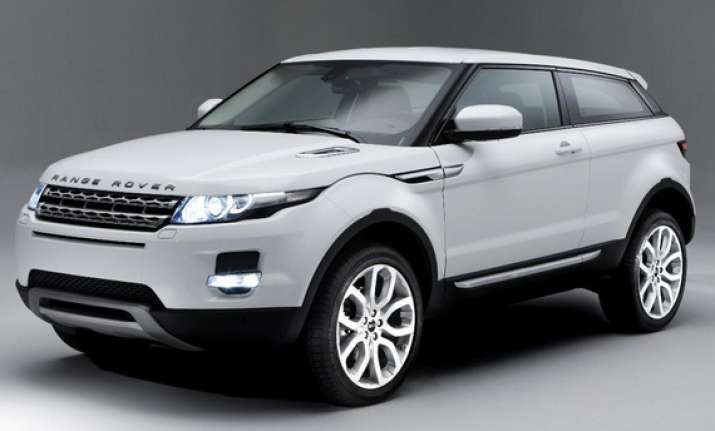 Mumbai: Tata Motors today said its global sales, including Jaguar Land Rover, in July stood at 87,566 units.
While sales of luxury sedans of Jaguar brand stood at 7,174 units, Land Rover sales were at 27,988 units during the month, the company said in a statement.
In total, sales of luxury brands from Jaguar Land Rover were at 40,882 units.
Total passenger vehicle sales stood at 46,684 units in July. Commercial vehicle sales stood at 40,882 units during the month.