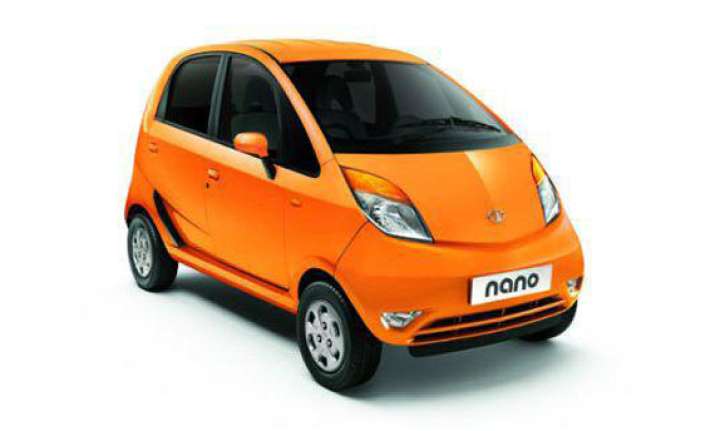 New Delhi, Nov 22: In a bid to boost sales, Tata Motors is giving its small car Nano a facelift, with a more powerful engine and new features, while keeping the prices same.

"Making the Tata Nano even more desirable, the car's 624cc engine has been made more powerful, delivering an impressive 38 PS of power (earlier 35 PS) and 51 Nm of torque (earlier 48 Nm)," the company said in a statement. Despite delivering more power, the car will become more fuel efficient.

Nano will now give a mileage of 25.4 km per litre of petrol as certified by Automotive Research Association of India (ARAI) compared to 23.6 km a litre earlier, Tata Motors claimed.

Besides, the company said: "The high fuel efficiency, with a low kerb weight of 600 kg, ensures that the Tata Nano at 92.7 gram per kilometre has the lowest CO2 (carbon dioxide) emission among cars in India".

The earlier Nano had an emission record of 101 gram in every km.