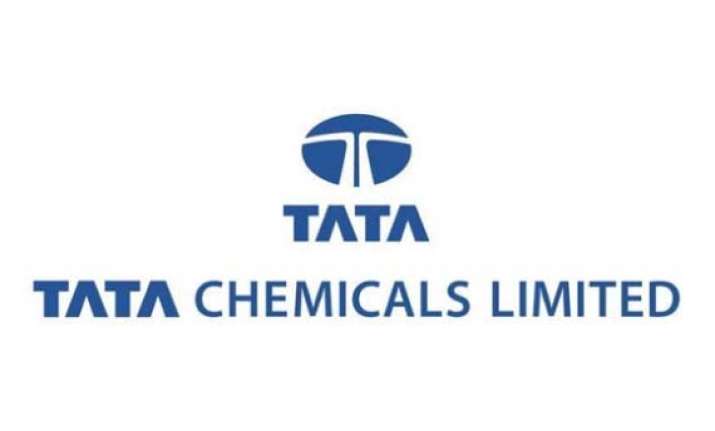 New Delhi, Aug 5: Tata Chemicals on Monday reported a 30 per cent decline in its consolidated net profit for the quarter ended June 30, 2013, to Rs. 75.21 crore mainly due to higher expenses.
The company, part of Tata Group, had posted a net profit of Rs. 107.59 crore in the year-ago period.
Total income, however, increased by 7 per cent to Rs. 3,331.65 crore in the first quarter of this fiscal year from Rs. 3,111.85 crore in the corresponding period of the last fiscal year.
Tata Chemicals is market leader in branded iodised salt segment. The company is the world's second largest producer of soda ash with manufacturing facilities in Asia, Europe, Africa and North America.