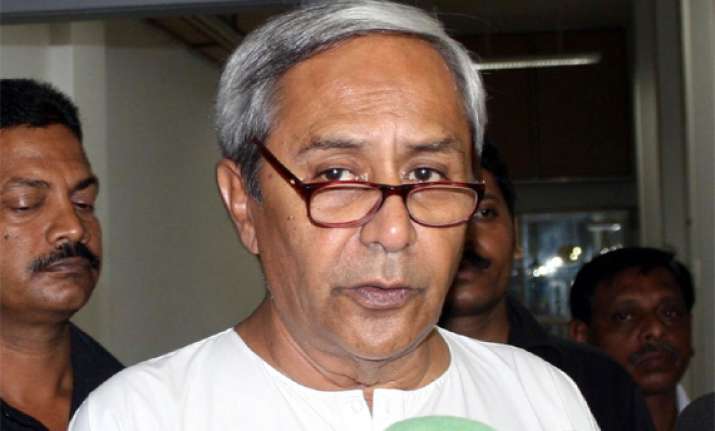 Bhubaneswar: Odisha Chief Minister Naveen Patnaik Wednesday urged the central government to temporarily suspend exports of onion from the country to increase its availability in the domestic market.
In a letter to Prime Minister Manmohan Singh, the chief minister said the onion prices have been rising steadily in the past couple of months which is hurting the common man already reeling under the effects of price rise of several essential items.
Patnaik said the average retail price of onion in Odisha had gone up by about 160 percent from Rs.19 about two months back to Rs.50 this week.
"It is learnt that the production of onions has reduced this year due to the vagaries of monsoon in onion producing areas of Maharastra, Andhra Pradesh and Karnataka and as a result, the supply of onions has reduced sharply in the domestic market," he wrote d in the letter.
"But the government of India is continuing to allow exports of onion even now. There is an urgent need to suspend onion exports temporarily to increase availability in the domestic market," wrote the chief minister.