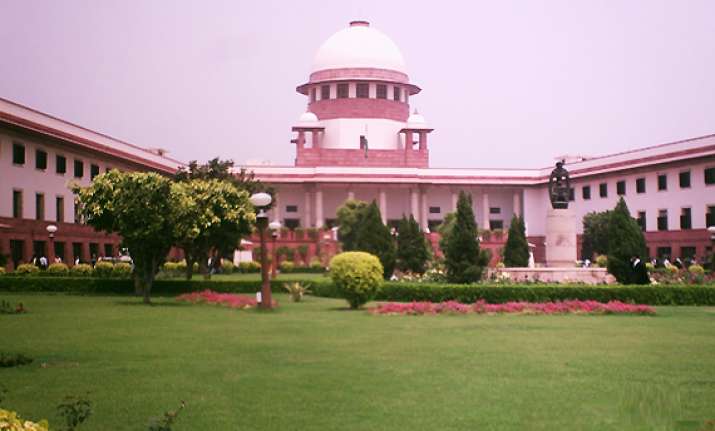 New Delhi, Dec 13: The Supreme Court today allowed the export of unused stock of formulation of Endosulfan insecticide while retaining the complete ban imposed by it on its production, sale and use in the country.

While allowing the export, a three-judge bench headed by Chief Justice S H Kapadia said the "dilution, packaging and export" of it will be handled by public sector unit (PSU) Hindustan Insecticide Ltd.

The bench had in its previous order of September 30 asked the customs, Insecticide Board and excise authorities to monitor the transport of the consignment to the ports concerned.

The court had during the last hearing on December 9 sought an explanation from CPI-M's youth wing Democratic Youth Federation of India (DYFI), which has pleaded for a ban on manufacturing of the insecticide, for objecting to the proposal for allowing the export. "Why do you want the poison to remain in the country? There should be a common-sense approach. If it can be exported, then let it happen," the court had said. The bench had on September 30 allowed the company manufacturing Endosulfan to export nearly 1,100 tonnes of the pesticide to meet their contractual obligations while maintaining the ban on its use and production.

The court had on May 13 imposed a complete ban on production, sale and use of the pesticide holding that human life is more important than anything else and it did not want even a single child to suffer.