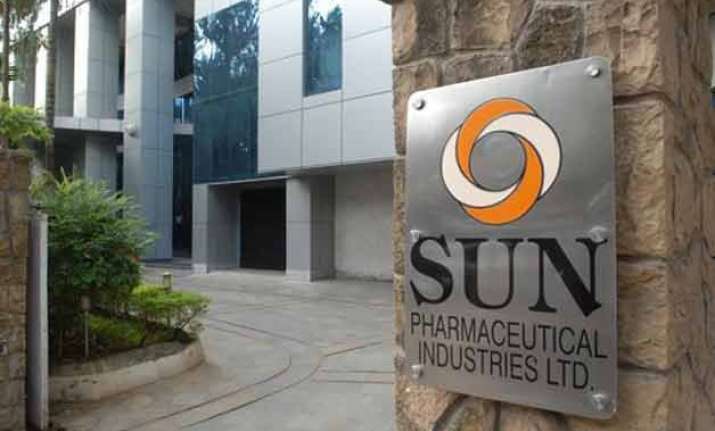 New Delhi: Sun Pharmaceutical Industries today said that its merger with Ranbaxy has been 'consummated' following receipt of requisite approvals, almost a year it announced the $4 billion deal.
In a filing to the BSE, the company said that all the requisite approvals have been received for the merger of Ranbaxy into Sun Pharma effective from the appointed date of April 1, 2014. It further said the approvals received from the respective High Courts have been filed by Ranbaxy and Sun Pharma with the respective Registrar of Companies today.
"With these filings the merger of Ranbaxy into Sun Pharma has been consummated," the company said.
The deal between Sun Pharma and its troubled rival Ranbaxy was announced in April 2014. The deal, worth $4-billion that includes $800 million debt, would create the world's fifth largest drugmaker.
Earlier in the day, Sun Pharma had announced receipt of Reserve Bank of India (RBI) nod for transfer of overseas investments of Ranbaxy to it and issue its shares to the non-resident shareholders of the latter as part of their merger deal. RBI on Monday approved transfer of overseas investments held by Ranbaxy in its joint venture and wholly owned-subsidiaries to Sun Pharma, pursuant to the proposed merger of Ranbaxy with Sun Pharma through a Scheme of Arrangement.
Competition Commission of India has also given its nod to the two for sale of seven brands to Emcure Pharma to comply with the fair trade watchdog's conditional nod for their merger.
In an order issued yesterday, CCI approved the deal with Emcure, which would purchase the 'divestment products' that were ordered to be sold in an earlier direction issued in December last by the Competition Commission of India (CCI).
These seven brands were at the core of the CCI's contention that the merger between Sun Pharmaceutical Industries and Ranbaxy Laboratories was 'prima-facie' in violation of competition laws and therefore the regulator had ordered divestment of those products under its 'conditional' approval to the deal.
In December, CCI had directed Sun Pharma to divest all products containing 'Tamsulosin  Tolterodine' which are marketed and supplied under the Tamlet brand name.
Similarly, Ranbaxy was directed to divest all products containing Leuprorelin which are marketed and supplied under the Eligard brand name. It also had to divest products such as Terlibax, Rosuvas EZ, Olanex F, Raciper L and Triolvance.
(With inputs from PTI)