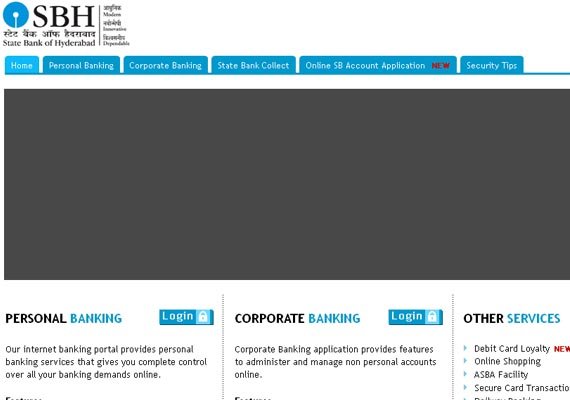 New Delhi: State Bank of Hyderabad has registered a 91 per cent rise in net profit at Rs. 310.52 crore during the second quarter ended September 2014-15.
It had a net profit of Rs. 162.72 crore in the July-September quarter of the previous fiscal 2013-14.
The bank's income in Q2 2014-15 rose to Rs. 3,675.24 crore as against Rs. 3,506.70 crore a year ago.
Its provisions towards bad loans reduced to Rs. 312.06 crore in Q2, over Rs. 344.16 crore in the year-ago period.
On asset quality, the gross bad loans or non-performing assets increased to 5.73 per cent of total advances in the second quarter, from 4.79 per cent a year ago.
Net NPAs too rose to 2.87 per cent during the period, over 2.5 per cent a year ago.