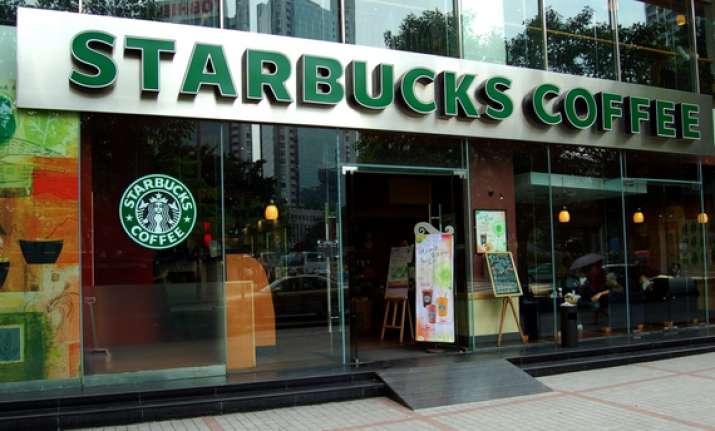 Mumbai: Tata Starbucks has launched a new coffee labelled India Estates Blend, which is specially sourced, roasted and packaged domestically, as part of its first anniversary in the country.
The company, which launched its first store last October here, opened its 25th outlet today in Pune, half the number it had initially planned.
Tata Starbucks head Avani Davda declined to comment on this, saying the company is privately held and not bound to share business details or numbers.
While refusing to specify the target for this year, she said the next store will come up in Bangalore, without mentioning a date.
The company, which is an equal joint venture between Tata Global BeveragesBSE -2.68 % and Seattle-based Starbucks, runs stores in the Mumbai region, Delhi-NCR and Pune.
India Estates Blend is sourced from Tata Coffee's arabica coffee plantations in Coorg and Chickmagalur regions of Karnataka and the company said currently it will be sold only in the country.