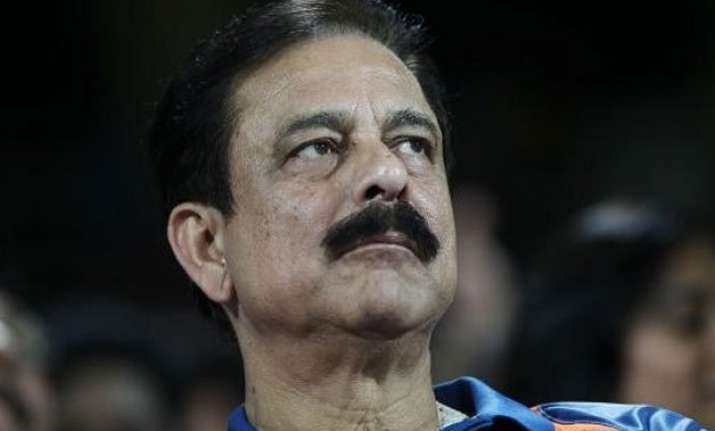 Madrid/Mumbai: In a major setback conglomerate Sahara Group, Spanish bank BBVA SA has denied extending credit line to the Indian firm.
This has contradicted Sahara's claims that it would use the amount to help secure bail for its jailed chief Subrata Roy.
Sahara had earlier this week told the Supreme Court that it had secured a 900 million euro (USD 985 million) line of credit from BBVA. It had also submitted a letter in court written on BBVA notepaper and signed by executive Jose Ramon Vizmanos, taking responsibility for the credit.
On Wednesday, Vizmanos, however, said that he had no knowledge of the letter. A spokesman of BBVA even claimed that they were never in talks with Sahara for the same.
The apex court had on Monday gave Sahara a 'final and last opportunity' to raise Rs 10,000 crore to make part payment to investors for the money raised in 2008-09, as a precursor to the release of Subrata Roy and two directors from custody.
Giving Sahara three months time to explore all the option to comply with its March 26, 2014 order, the apex court said it would examine the option of appointing a receiver in case Sahara fails to mobilise the money to pay Rs 5,000 crore in cash and a bank guarantee of like amount to comply with its order.
Sahara had in past made several failed attempts to raise the money to secure bail of Roy and others.
Roy and two other directors Ravi Shankar Dubey and Ashok Roy Choudhary are currently in custody since March 4, 2014, for the failure of group companies SIRECL and SHICL to comply with the apex court's August 31, 2012 and December 5, 2012 orders to return the investors' money which in 2012 was Rs 24,000 crore.