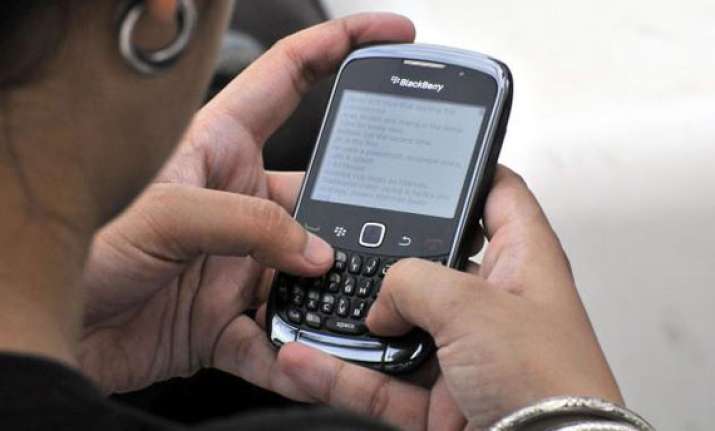 New Delhi: Wait-listed passengers will soon get ticket booking status messages on their mobile phones if their tickets get confirmed before journey.
A senior Railway Ministry official said the wait-listed passenger will get a SMS about the status of the ticket on the mobile phone number given at the time of ticket booking.
Currently, one has to either dial the enquiry number 139, or use the Internet to know the status of the wait-listed ticket. Users can also get to know the status of their tickets at stations.
"Once the SMS-based service is operational, passengers will get the updated status of their wait-listed tickets automatically," the official said, adding "only those passengers will get the message whose tickets get confirmed."