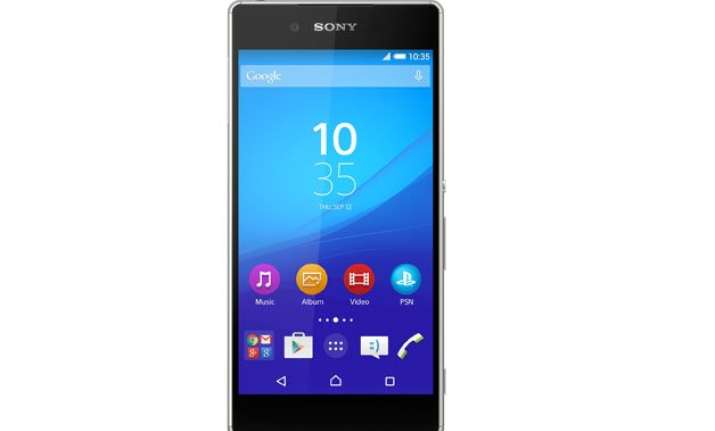 New Delhi: Sony has launched its new high-end Xperia handset featuring an aluminium frame and a 5.2-inch screen. The launch comes despite the fact that the company is still struggling with its mobile operations.
The Z4 features a 1920x1080 screen resolution and is powered by Qualcomm's 64-bit octa-core Snapdragon 810 processor. It runs Android 5.0 and packs 3GB of RAM. The device offers 32GB of internal storage and comes with microSD card support.
On the imaging front, the Z4 features a 20.7 megapixel primary camera that can record 4K (2160p) video. The phone has a 5 megapixel front camera. The phone is water and dust proof like its predecessor and comes with NFC support, 4G LTE, and 2930 mAh battery.
The handset supports Sony's LDAC audio technology, which allows high quality wireless audio streaming via Bluetooth. LDAC was not available in any smartphone until now.
There is no official word on the pricing or exact availability of the device, but Sony has revealed that the new Xperia Z4 will be offered in four colour options – White, Black, Copper, and Aqua Green.
The launch of Z4 comes amid the growing uncertainty of the company's Xperia smartphone business, which reports suggested that the company is considering its sale since it is not doing well.
Sony officials have said that the company's management realises that "no business is forever", which is perhaps evident from the firm's dumping of its Vaio PC unit last year.