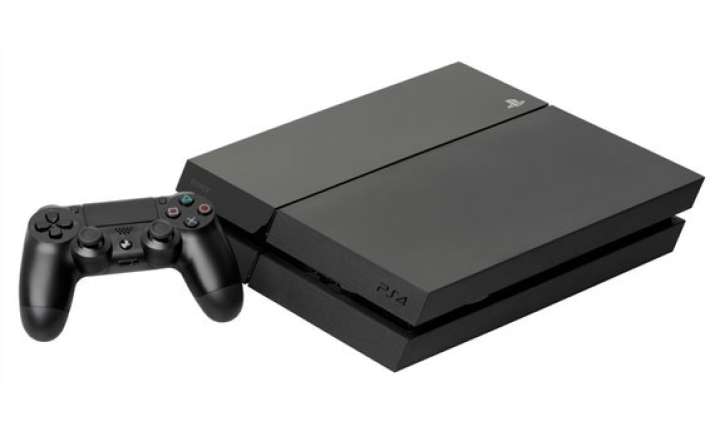 New Delhi: Sony has managed to sell 5.3 million Playstation 4 game consoles as of February 8, surpassing its full-year target of five million units ahead of its release in Japan next week.
Sony's PlayStation 4 went on sale in North America in time for the holiday season three months ago, and in Western Europe on November 29 last year.
The news follows the tweet by Sony which said that the PS4 had been the best selling console in the U.S. in January — beating out Microsoft's Xbox One, which launched on November 22.
However, Microsoft also claimed the top console sales position for December, based on NPD numbers. And said a total of three million of its XbOnes (as the device is colloquially know to tech hacks) were sold in 2013.
The PlayStation 4 is due to go on sale in Japan on February 22, kicking off with a live-streamed launch event at the Sony building in Tokyo.