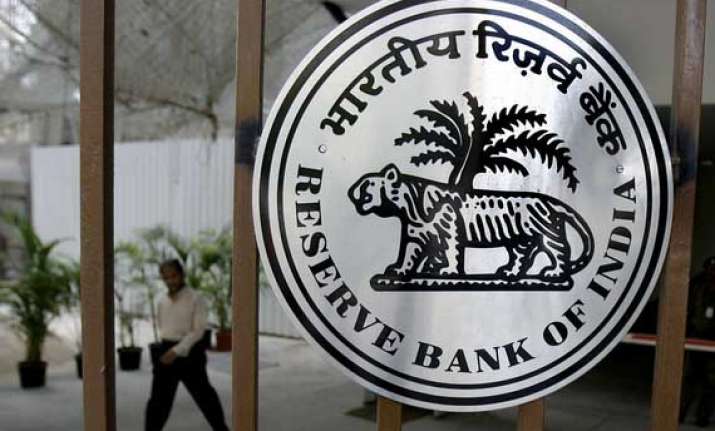 Mumbai, June 6: Finance Minister P Chidambaram has expressed hope that some new bank licences would be issued before March next year.
"RBI has released guidelines for licensing of new banks and I hope that some banks will be licensed before the end of the financial year," he said at the AGM of Indian Banks' Association here.
The entry of new banks, rapid expansion in number of branches and a more spatial distribution of location of banks will all lead to greater financial inclusion, he said.
"We need more banks, we need more branches. We need them in the small towns, in the block headquarters, and the backward regions of the country especially the North Eastern states and the hill states," he said.
He also expressed hope that record number of bank branches will be opened during this fiscal.
"I am happy that more branches will be opened in 2013-14 than ever before. Banking access to the people has improved.
In 2010-11, each branch served 13,300, in 2012-13 this number came down to 12,300," he said.
RBI issued comprehensive guidelines for new bank licences in February this year, fixing the last date for filing application by interested entities by July 1.
Earlier this week, the central bank issued clarifications making it more stringent for getting new bank licence even as it allowed the aspirants to have the holding and capital structure of the bank-holding company in place within 18 months of getting the in-principle nod, instead of 12 months prescribed earlier.
RBI also said aspirants from the NFBC/insurance space will have to get the go-ahead from their concerned regulators like SEBI and IRDA and that their views on the same will prevail over the RBI's own views on the proposed non-operative financial holding company (NOFHC).
On the holding and capital structure of NOFHC, the central bank said it is not necessary that individual along with his related parties have shareholding in the holding company.
RBI to follow tough selection criteria
RBI, in clarifications, also said it will not be possible for it to issue licences to all eligible applicants, making it tougher for aspirants to enter into the banking fray.
RBI will look for very high quality applications to launch new banks, it said.
Replying to a specific query on the lack of level-playing due to the insistence on having 25 per cent presence in rural areas, RBI said all the incremental branches by the existing players are opened in the same proportion.
India has 26 public sector banks, 22 private sector banks and 56 regional rural banks.
Ten banks were licensed on the basis of guidelines issued in January 1993. The guidelines were revised in January 2001 based on the experience gained from the functioning of these banks, and fresh applications were invited.
Of the 10 licences issued in 1993, four banks merged with other lenders over a period of time. Times Bank merged with HDFC Bank, while Global Trust Bank was amalgamated with the state-owned Oriental Bank of Commerce.
Centurion Bank took over Bank of Punjab to become Centurion Bank of Punjab, which merged with HDFC Bank in 2008.