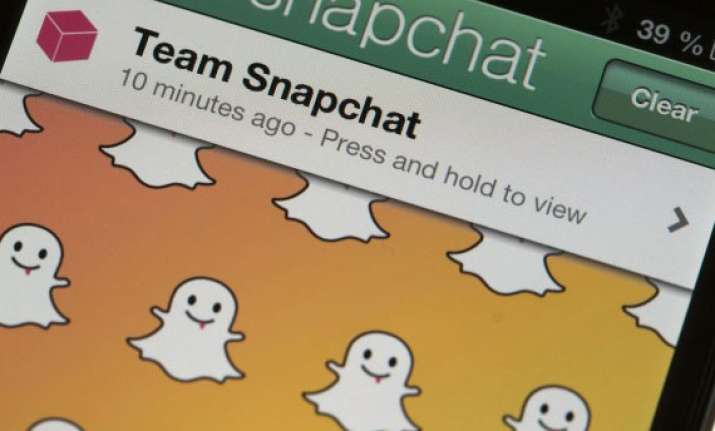 New Delhi: Snapchat has recently entered into instant messaging arena by adding instant message and video calling feature to its Android and iOS apps. Now a new report from The Verge suggests that the latest update was powered by company's secret acquisition of AddLive.
To help build and power its new cross-platform video chat service, Snapchat acquired software company AddLive, sources tell The Verge.
AddLive integrates live video, voice and text chat into various applications and hence, and the purchase will help to improve its video chat feature even further.
Financial details of the deal however were not disclosed by either of the company.
The popular self destructing photo messenger moved beyond selfies and allowed users to make video calls and send text messages within the app. In order to send a video, a user simply has to press and hold and the video is shared with your desired contact.