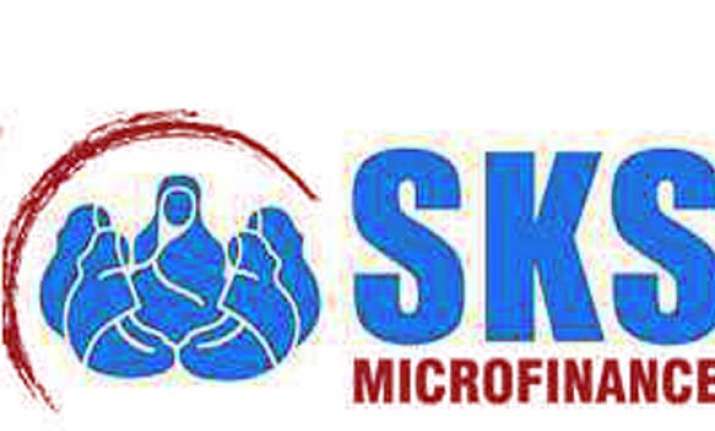 Hyderabad, Jul 6 :  The auditors of the SKS Microfinance have 'identified' 156 cases of alleged cash embezzlement by some of its employees who have conned the firm to the tune of Rs 1.60 crore during FY 11. 

According to the company, the auditors have identified as many as 156 cases of cash embezzlements by its employees, aggregating Rs 1.60 crore during the financial year. 

"We have been informed that 52 of these employees were absconding. The outstanding balance (net of recovery) aggregating Rs 9,634,467 has been written off," said company auditors S R Batliboi & Co in the annual report.