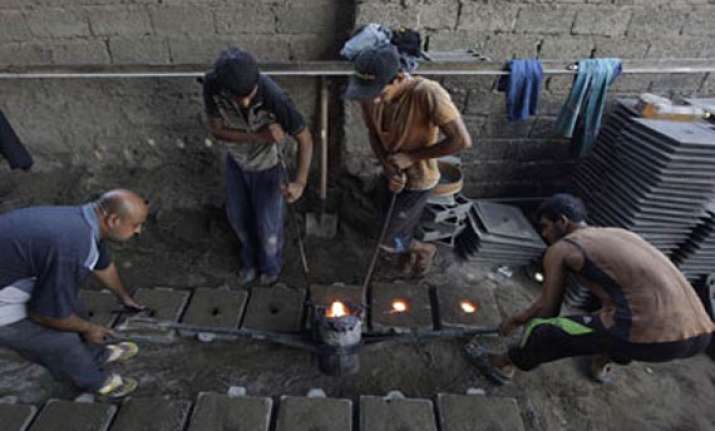 Panaji, Nov 18 : Sesa Goa, a majority-owned subsidiary of Vedanta Resources, has  blamed lobbyists for creating scarcity by discouraging export of low grade ore. 
"There is no shortage of iron ore in India but it has been created by the lobbyists," Sesa Goa Vice-President N Joshi said.

Participating in the International Iron Ore and Steel Making Raw Materials Conference here, Joshi said lobbyists have been able to create shortage through policies like tax regime and by increasing railway freight on the ore.  "What we are basically doing is conserving low grade ore for next generation and exporting the high ore grade," he said, referring to the taxing of low grade ore, which has no domestic market.

"You should rather export low grade ore. I think conservation should be achieved by promoting export of low grade which can't be used today," he said adding, high grade ore needs to be conserved if not for today then for the next generation.

Joshi said the country has iron ore reserves for the next 200 years."When things are finishing we can think of conserving," he said.

Joshi said India has not gone for the kind of exploration the way Australia has done considering the current laws.  "There should be some kind of methodology to incentivise the exploration. If that happens the reserves will grow," he said.

The two-day conference, which was inaugurated here t has representatives from the iron ore and steel industry from India, China and Indonesia.