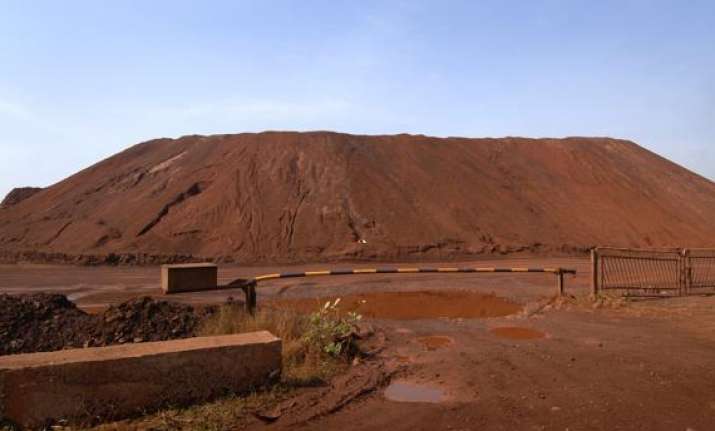 New Delhi: Shares of Sesa Goa today soared nearly 8.6 per cent following reports that Sesa Goa will be included in the 30-share benchmark S&P BSE Sensex from August 27.
Buoyed by the news, the scrip surged 8.47 per cent to Rs 149.10 on the BSE. On the NSE, the stock shot up by 8.58 per cent to Rs 149.30.
Sesa Goa will replace Sterlite Industries in the 30-share benchmark S&P BSE Sensex from August 27.
The move comes in the wake of the scheme of amalgamation between the two Vedanta group firms whereby Sterlite Industries has been merged with Sesa Goa.
In the S&P BSE 500 index, Indiabulls Housing Finance Ltd would replace Sterlite Industries from the same date.
"Sesa Goa shall be added to all proposed indices with current outstanding shares; new shares issued to the shareholders of Sterlite Industries (India) Ltd will be added to Sesa Goa Ltd once new shares are available for trading," BSE had said in a circular yesterday.
The merger, first announced on February 25, 2012, is aimed at creating a mega Indian natural resources giant, Sesa Sterlite. It would also result in a Rs 1,000-crore annual saving for Vedanta through a reduction in debt-servicing cost as most of its debt gets transferred to the new entity.