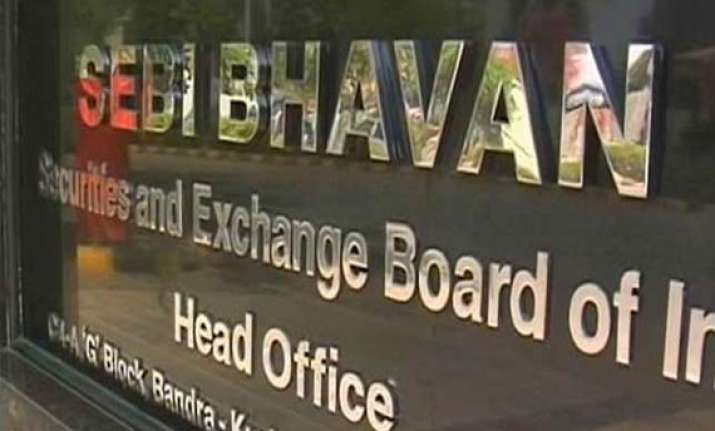 NEW DELHI: Sebi is looking to frame guidelines to check the possible misuse of social media in capital markets so as to protect investor interest.
The move is a part of efforts to curb manipulative practices in the market through the use of social media.
That apart, with increasing popularity of platforms like Twitter and Facebook, capital market regulators worldwide are also looking to tap such tools to understand overall trends and also gather market intelligence.
A senior Sebi (Securities and Exchange Board of India) official said it would take some time before the regulator finalises guidelines related to social media use.
"It will take quite sometime to get our acts together... We are starting something in a very very preliminary level," the official said.
The International Organisation of Securities Commissions (IOSCO), the global grouping of capital market regulators that includes Sebi, recently resolved to focus on the social media, which could also serve as a tool for gathering market intelligence and identifying trends.
Issues related to behavioural economics and the social media in the context of securities market were discussed by the board members of IOSCO during their meeting held in June.
The influence of the social media on capital market is on the rise with more people becoming dependent on such platforms for getting news and information. Besides, increasing number of companies are taking to the social media to reach out to people.
In an instance of how the social media can influence the share market, recently a fake message on microblogging site Twitter had led to a sharp sell off in the American stock market. In April, a fake tweet saying that US President Barack Obama was injured in an explosion at the White House resulted in panic selling of US stocks that wiped off about USD 130 billion of market capitalisation.
IOSCO, whose members regulate over 95 per cent of the world's securities markets, is focusing on the social media as a vehicle to influence investors' behaviour, gather market intelligence and identify trends.