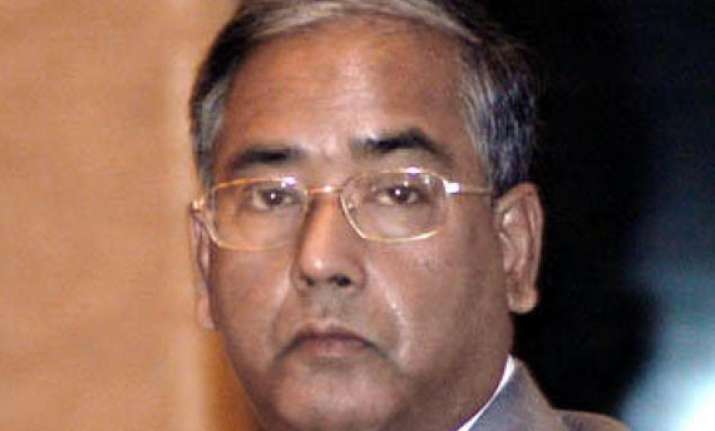 Mumbai, June 21: Capital market regulator Securities and Exchange Board of India (Sebi) on Thursday said it will question top officials of fund houses about non- performance of mutual fund schemes and probe their non-compliance with the stated investment objectives.
Concerned over the non-performance of some schemes over a long period of time, Sebi Chairman U K Sinha said fund houses need to look into the matter and consider merger of some schemes.
Speaking at a CII mutual fund summit here, Mr. Sinha also said the regulator would conduct inspection on AMCs (Asset Management Companies) for not following rules with regard to the fund objectives.
Every mutual fund scheme has a stated investment objective and they are supposed to invest accordingly.
Mr. Sinha said Sebi is considering questioning CEOs and fund managers of the mutual fund schemes, which are not performing over a long-term basis since inception.
"Management (of mutual funds) should look into the areas of no-performance," he said, adding that he is in favour of merger of schemes on case-to-case basis.
Mr. Sinha also said that nothing prevents fund houses to come up with pension schemes, but the issue of taxation needs to be solved.
"We are in touch with tax authorities and have sought similar treatment with the pension products," he added.
About the recent flight of capital invested through P-Notes (Participatory Notes that allow rich foreign investors to invest indirectly through India-registered FIIs), Mr. Sinha said that P-Notes have come down in the last few months and the government and Sebi are encouraging QFI investment into the country.
The government recently came up with guidelines for encouraging overseas inflows through Qualified Financial Investment (QFI) route, which provides easier and more cost-effective compliance mechanism for foreign investors.
Mr. Sinha also said that Sebi would soon come up with IPO guidelines regarding the safety margins, but did not give any timeline.