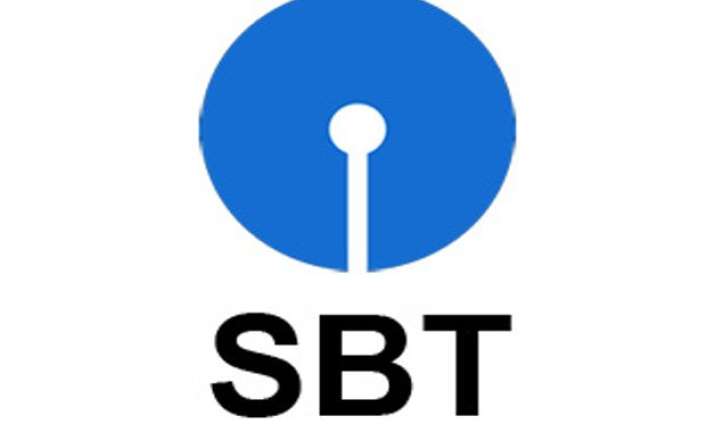 Thiruvananthapuram: A Rs.474.03 crores rights issue of State Bank of Travancore will open on March 17 and close on March 31, the bank said in a statement here on Sunday.
The issue is for 1,18,50,694 equity shares with a face value of Rs.10 each for cash at a price of Rs.400, including a premium of Rs.390 per equity share.
The equity shares are being offered on a rights basis to the bank's shareholders in the ratio of one equity share for every five equity shares held as on the record date of March 4, 2015.
The State Bank of Travancore is a subsidiary of State Bank of India (SBI) which holds 78.91 percent of its shares.
The funds garnered through the issue will be utilized towards increasing the capital base of the bank.
The bank's shares are listed on the National Stock Exchange, BSE Ltd, Madras Stock Exchange and Cochin Stock Exchange.
The issue is being managed by BOB Capital Markets and SBI Capital Markets.
The composite application forms have been dispatched to the shareholders.
The bankers to the issue are State Bank of Travancore itself, the State Bank of India and HDFC Bank.