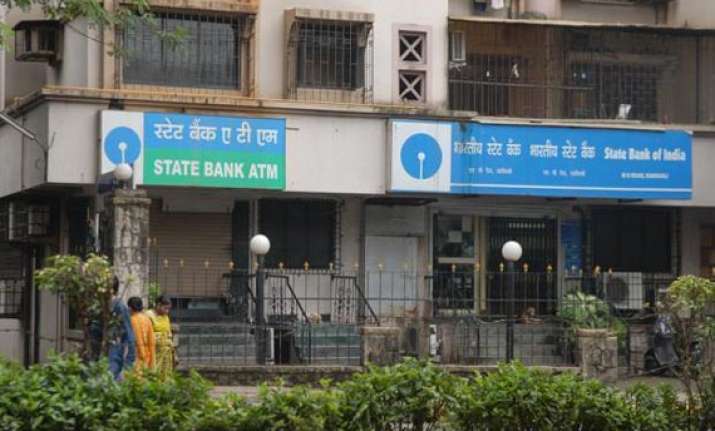 New Delhi: Days after RBI hiked short-term lending (repo) rate by 0.25 percent, State Bank of India (SBI) on Thursday raised fixed deposit rate by 0.2 percent on select maturity.
With the revision, term deposit between 180-210 days less than Rs 1 crore would now earn 7 percent against existing 6.80 percent, SBI said in a statement.
The new rate would be effective from tomorrow, it added.
However, there is no change in the interest rates for other maturities in less than Rs 1 crore bracket.
For high valued fixed deposit above Rs 1 crore, interest rates have been reduced between 0.25 percent to 2 percent.
The maximum rate reduction of 2 percent is there in the tenor of 7-60 days. The rate would be 6.50 percent as against existing 8.50 percent.
Besides, over Rs 1 crore term deposit between 61 days to 1 year would also attract lower interest of 7.75 percent against 8.25 percent, down 0.5 percent.
At the same time, 2-10 year fixed deposit in the same segment would earn 8.50 per cent, down 0.25 percent.
Earlier this week, RBI raised short-term lending (repo) rate by 0.25 percent to 7.75 percent making cost of fund expensive for the banks.
At the same time, the RBI lowered marginal standing facility (MSF) rate by a similar margin to 8.75 percent.
Accordingly, the bank rate is reduced to 8.75 percent with immediate effect. Consequently, the reverse repo rate is adjusted upward to 6.75 percent.
The RBI has left unchanged other rates such as the cash reserve ratio at 4 percent and the mandatory holdings in government securities and other liquid assets as a solvency measure (SLR) at 23 percent.