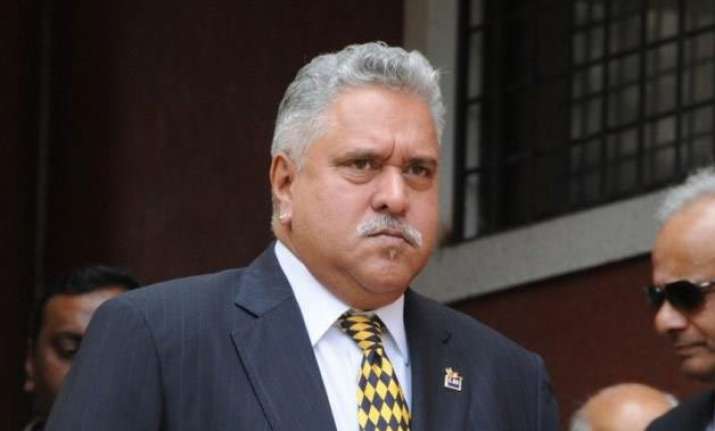 Bengaluru: The Karnataka High Court on Friday issued notice to industrialist Vijay Mallya and others on a plea by the State Bank of India (SBI) seeking the arrest of Vijay Mallya, impounding of his passport and a full disclosure of his assets and liabilities.
The move by SBI comes two days after it moved Debt Recovery Tribunal (DRT) in Bengaluru seeking the same directives.
"We have filed a writ petition before the single bench of Justice A.S. Bopanna for the arrest of Mallya and impounding of his passport on the basis of a statement he made recently that he would move to Britain to be with his family," a lawyer for the bank, speaking on the condition of anonymity, told IANS here.
As a lead bank of the consortium of 17 state-run and private banks, which have a combined outstanding dues up to Rs.7,800 crore from Kingfisher, headed by Mallya, SBI moved the high court after the debt recovery tribunal (DRT) here reserved order on its four interlocutory applications filed on Wednesday.
"We have approached the high court as the tribunal had not yet acted upon our applications, which included disclosure of Mallya's assets in India and abroad and our claim on the $75-million (Rs.516 crore) severance package British liquor major Diageo plc and its Indian arm United Spirits Ltd (USL) signed with him on February 25 here," the counsel said.