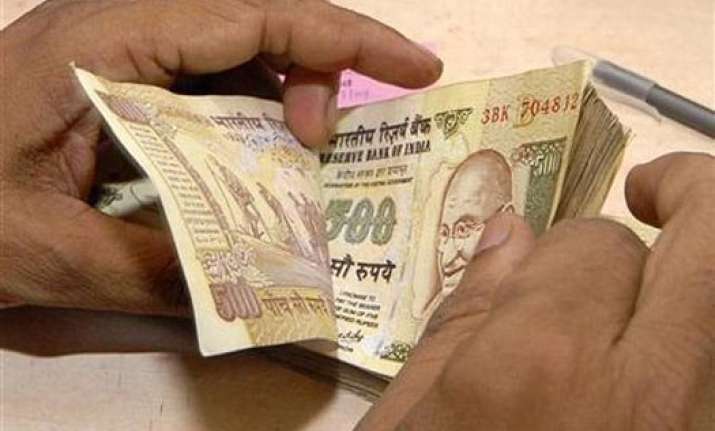 Mumbai: The rupee depreciated by 9 paise to trade at 63.48 against the dollar due to fresh demand from importers and gains in the American currency against major currencies globally.
At the Interbank Foreign Exchange,the domestic currency weakened by 9 paise in early trade due to fresh demand from importers, dealers said. Weakness in euro against the dollar as Greek exit looms also weighed on the rupee, they said.
On Friday last, the rupee had closed steady at 63.39 against the dollar as demand matched supply from exporter and banks.
Meanwhile, the benchmark BSE Sensex rose 129.81 points, or 0.46 per cent, to 27,791.21 in early trade, which limited the rupee fall.