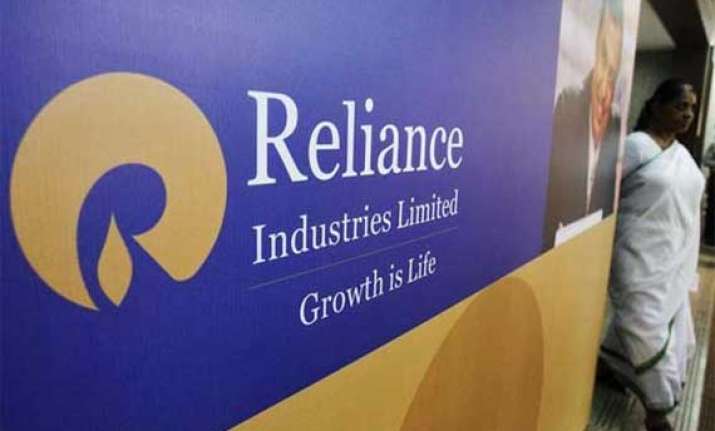 New Delhi: Reliance Industries and partners BP plc of UK and Canada's Niko Resources have slapped an arbitration notice on the government over the delay in implementing the revision of natural gas prices.
RIL and its partners were to get a new rate from April 1 for gas from their Krishna Godavari basin KG-D6 fields in the Bay of Bengal after the expiry of the price of USD 4.205 per million British thermal units, which had been fixed for a five-year term.
Although the Cabinet approved a new formula to price all gas produced domestically by private and public sector firms on December 19, 2013, and formally notified it on January 10, the new rate was not announced as per the stated procedure.
While the Oil Ministry delayed the announcement of the new rate in accordance with the formula approved and published in the government gazette on January 17, the Lok Sabha polls were announced on March 5 and the Election Commission asked the government to defer notifying the new rate until the election was completed.
"RIL, BP and Niko have issued a Notice of Arbitration on May 9, 2014, to the Government of India seeking the implementation of the 'Domestic Natural Gas Pricing Guideline 2014' notified on January 10, 2014," the firms said in a statement.
"The continuing delay on part of the Government of India in notifying the price in accordance with the approved formula for the gas to be sold has left the parties with no other option but to pursue this course of action," they said.
In the absence of the new rates, the companies have been forced to sell gas in the interim at the old rates and there is no clarity on when the revised prices will be announced as the BJP, which is widely tipped to form the new government, has already stated that it would like to review the formula.
Without clarity on price, the three firms said they are "unable to sanction planned investments of close to USD 4 billion this year."
This would also delay their ability to appraise and develop other significant discoveries made last year.