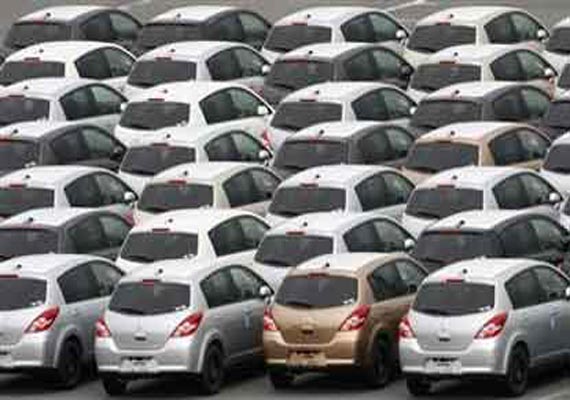 New Delhi: Franco-Japanese auto alliance Renault-Nissan and Japan's Mitsubishi Motors Corp plan to partner in future product development programmes, including that of a new small car.
The companies said their joint intention was to explore several new projects covering shared products, technologies and manufacturing capacity among the automakers.
"As a consequence, it has been agreed that the strategic cooperation between Nissan and Mitsubishi Motors could be expanded across the broader Renault-Nissan Alliance," Renault-Nissan Alliance said in a statement.
Between Nissan and Mitsubishi Motors, it is expected that the existing NMKV joint-venture company will be extended to codevelop a new small-segment car including a specific electric version that can be sold on a global basis, it added.
"The basis for this product will be from a jointly developed 'Kei car' platform of the type popular in the Japanese domestic market. Further details of all products, markets and manufacturing will be announced separately," it said.