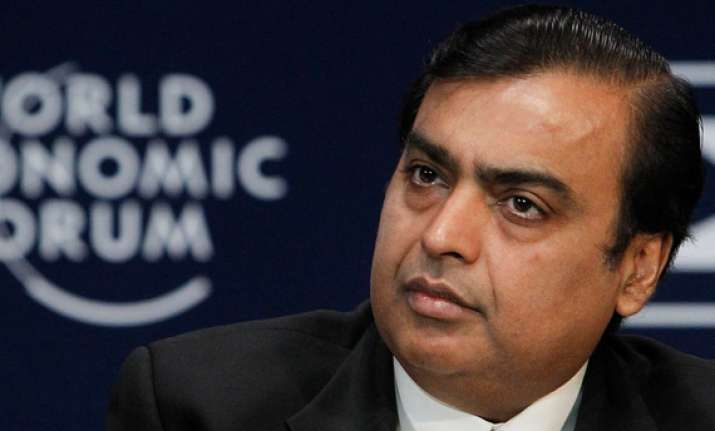 Mumbai, Jun 6: Aiming to make consumer business a growth engine for Reliance Industries, its Chairman Mukesh Ambani today said the group's retail venture is eyeing 50 per cent growth in annual revenues so as to achieve sales of Rs 40,000-50,000 crore within a few years.
Addressing company shareholders Ambani said: "We want to make retail business as one of our growth engines over the next few years."
The business clocked revenues of over Rs 10,000 crore during the 2012-13 fiscal, and a cash break-even with earnings before depreciation, finance cost and tax expense (EBDIT) of Rs 78 crore.
"I am confident that our retail business would undertake multi-fold growth in the next few years by delivering over 50 per cent revenue growth in various format sectors year-on-year and is on its way to achieve revenue target of Rs 40,000- 50,000 crore as shared by me in our last AGM," Ambani said.
He added: "Our results demonstrate the underlying strength of our business and strategies to offer unparalleled choice of products and services to the discerning Indian customer."
During the year, Reliance added 184 stores across format sectors. The company now operates around 1,500 stores spanning 130 cities across India, covering over 9 million sq ft.
"Our multi-format strategy is paying huge dividends with most of the formats having positioned themselves as market leaders and is poised for strong growth in the future," Ambani said.
He further said that the company's Reliance One loyalty programme has over 13 million customers and contributed 65 per cent to the sales during the year.