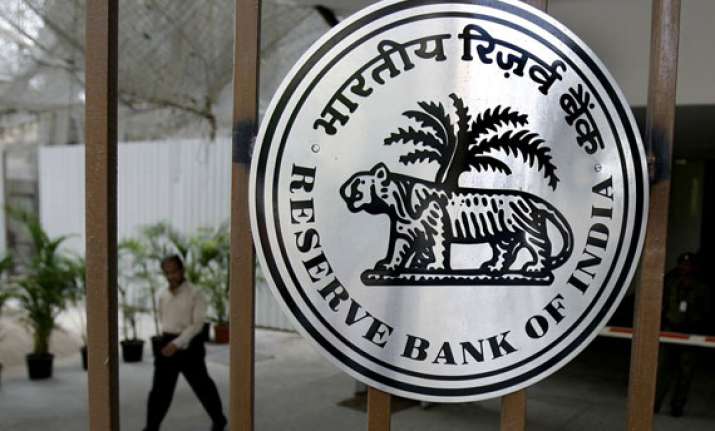 New Delhi: The Reserve Bank of India (RBI) has eased rules for loans to exporters. As per the new guidelines, exporters can now get long-term loans from banks for up to 10 years to service export contracts, easing earlier rules that only allowed loans of up to one year.
Banks can make such payments to exporters with a "satisfactory" track record of three years and adjust these payments against future exports, the RBI notified on Wednesday.
The RBI also said banks cannot charge interest rates exceeding 200 basis points above LIBOR.
In addition, exporters who receive loans of $100 million or above need to report the transaction immediately to the central bank.