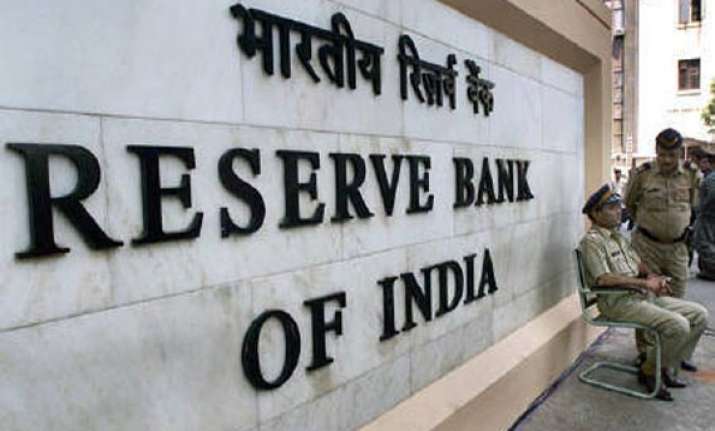 Kolkata, Dec 7:  The Reserve Bank of India (RBI) Thursday said it has already warned all the state governments about the mushrooming of chit funds and also written to them to take appropriate actions against them for duping depositors.
"The responsibility for checking the chit funds and for prosecuting the violation of law is of the state government. We have written to all the state governments to be vigilant about this and to take appropriate action," RBI Governor Duvvuri Subbarao said here.
Subbarao also called for greater awareness among police and the general public for checking the proliferation of the chit funds in the country.
Hundreds of such firms across India have reportedly flourished by flouting rules, raising concerns over safety of public money.
On whether the RBI has asked the West Bengal government to take stringent action against those companies in the state, Subbarao said: "We have warned all the state governments, not West Bengal in particular."
Earlier, Bengal Consumer Affairs Minister Sadhan Pande expressed concern over the mushrooming of chit funds in the state.
India's market regulator, Securities and Exchange Board of India (Sebi) had banned companies such as Rose Valley and MPS Greenery Developers from accepting deposits from the public.