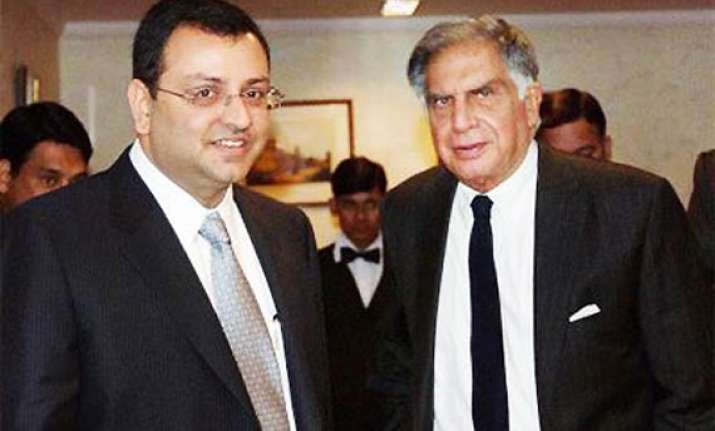 Jamshedpur, Mar 3: Tata Sons Chairman Ratan Tata today welcomed his successor-designate Cyrus Mistry in the steel city of Jamshedpur on the occasion of 173rd birth anniversary of Tata Steel's founder Jamsetji Tata here.

"It gives me great pleasure to welcome Cyrus Mistry, who is in the steel city for the first time and will take over the reins of Tata group after December," he said while addressing the citizens of the Steel City at newly developed Postal Park in Bistupur.

He (Mistry) would be proud to be associated with Tatas, Tata said.

"It gives me great pleasure to be here this morning. The city of Jamshedpur stands as a symbol of communal harmony, clean and full of opportunities," Tata said.

"My association with Jamshedpur goes long back when I came here as a trainee and lived for six-and-a-half years. It has changed so much since then and has become a big city," he added.

Later, Tata flagged off the spectacular founder's day tableau taken out by various departments of Tata group companies and social organisations of the city to mark the occasion.