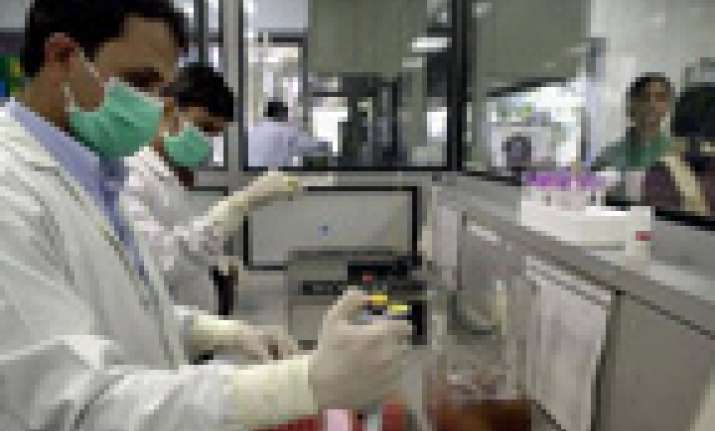 New Delhi, Aug 8: Ranbaxy Laboratories Ltd shares gain 8.42 percent after better-than-expected April-June sales at its U.S. unit.
The U.S. results were a relief after Ranbaxy shares had tumbled 36 percent as of Wednesday's close since the drug maker pleaded guilty to U.S. felony charges related to drug safety and agreed to pay $500 million in settlement.
Macquarie said U.S. sales were driven by the newly launched acne treatment drug Absorica, which could see much higher sales in future.
"Given Absorica is the only formulation being promoted to doctors with a much superior profile, we think it can easily be a US$180-200m product at its peak with high margin," Macquarie, which rates the stock "outperform", said in a note dated Wednesday.