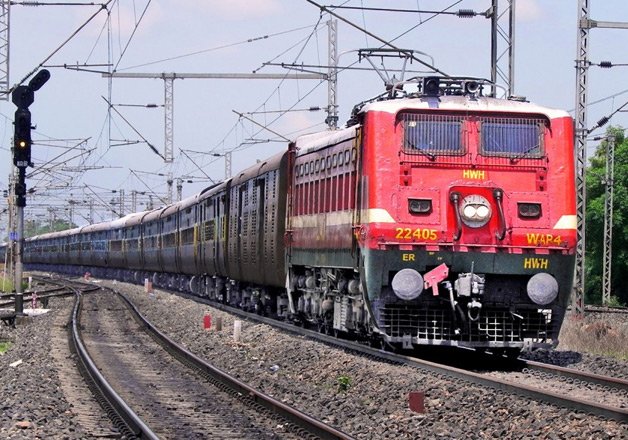 New Delhi: Ahead of the Railway Budget, industry body Assocham has asked Railway Minister Suresh Prabhu to muster political courage and go in for a hike in the passenger fares, saying they have been kept low at the cost of freight traffic.
"There is a lack of political will to raise passenger fares even though the reluctance is not shared by passengers, who would be willing to pay more provided the hike is accompanied by better services including timely arrival of trains, cleanliness at stations, safety and improvement in food," the chamber said a memorandum to the Railway Minister.
It said the fare increase would reduce the drastic losses on passenger traffic, now running at 68% of passenger earnings.
"Passenger losses (including suburban and non-suburban) have grown from 72% of social obligation cost borne by the railways in F1975 to 95% in F2014. The decline in passenger losses would also have a significant positive impact on railways' finances.
"It might also enable the railways to stop whittling away their financial cost advantage over roads as a mode of transport, by creating the potential to reduce the over-recoveries on freight to make up for the under-recovery in the passenger segment," Assocham said.
The chamber has also sought removal of anomalies in the freight tariff and other charges for specific industries like aluminum, steel and iron ore.
It has sought removal of port congestion charges on aluminium industry related commodities such as alumina, bauxite, CP coke, caustic, furnace oil and coal.
Similarly, it said, the classification of these commodities should also be changed to bring the freight burden down on the crisis hit sectors.
Moreover, Assocham said, the modernisation of stations in the PPP model should be speeded up and the Swachch Bharat be implemented in all earnest in trains and the stations.