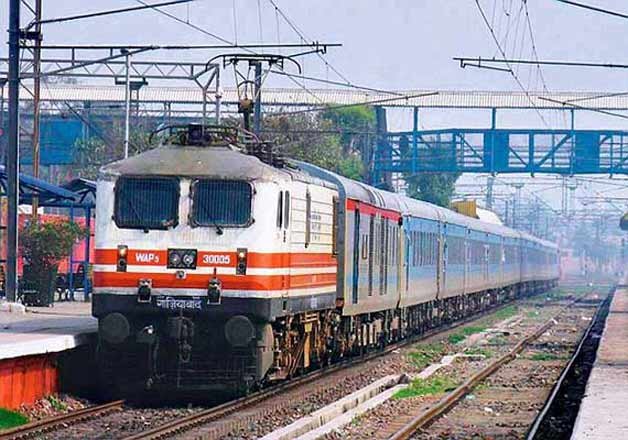 New Delhi: Union Minister Suresh Prabhu today presented the Railway Budget 2016-17 and made some major announcements related to modernization of the Railway services. 
While delivering his budget speech, Prabhu said that the core objective of his budget is to make the railways an engine of employment generation and economic growth across India. "These are challenging times but we are set for a transformational journey for Indian Railways," he said.
"This is not my budget but this is a budget that reflects the aspirations of families in India," he added.
Here are 10 major announcements made by him related to modernization of the Railway services. 
1. Railways will launch card and mobile app for e-ticketing. Also online booking of e-tickets capacity will be increased from 2,000 to 7,200 per minute. 1,780 automatic ticket vending machines and 20,000 screens across 2,000 stations will be deployed to provide real time information.
2. The Railways will launch Clean My Coach service via SMS to help the passengers get cleanliness services. Two new applications for ticketing and complaints will also be introduced.
3. Wi-Fi services at 100 stations will be introduced across the country. The services will be extended to more 400 stations in next 2 years. 
4. GPS will be launched in all coaches and FM radio service for entertainment. 
5. Barcode tickets will be introduced on a pilot basis. Selling of tickets through handheld devices, e-ticketing will be extended to foreign debit and credit cards.
6. E-booking of tickets on concessional passes will be introduced for journalists. 
7. To ensure safety of trains, wireless enabled 'Rakshak' devices will be introduced that will alert the authorities about all the approaching trains.
8. E-catering will be extended to 400 stations this year. Also the progress of projects will be reviewed using drones. 
9. Complaint number '182' will be launched for addressing grievances. The Ministry will also be updating the track management in line with Digital India.
10. Government to provide ticket cancellation facility through helpline number 139.